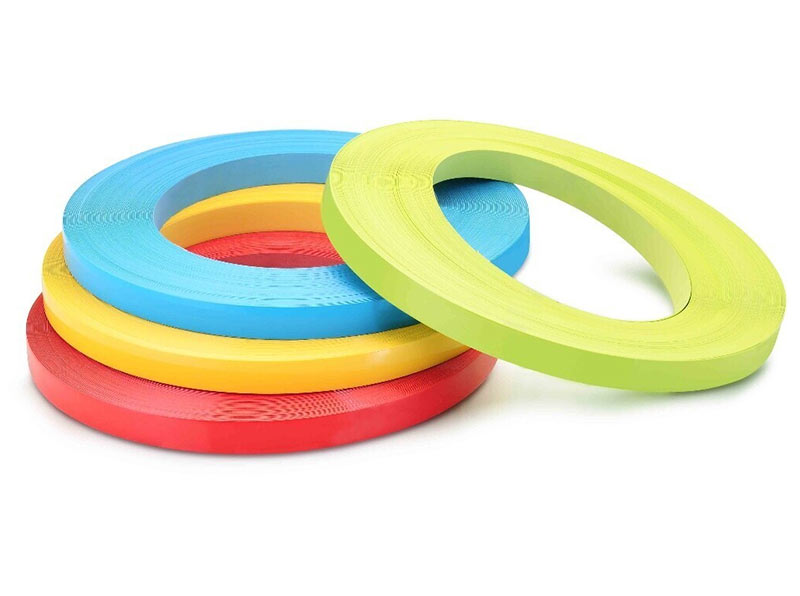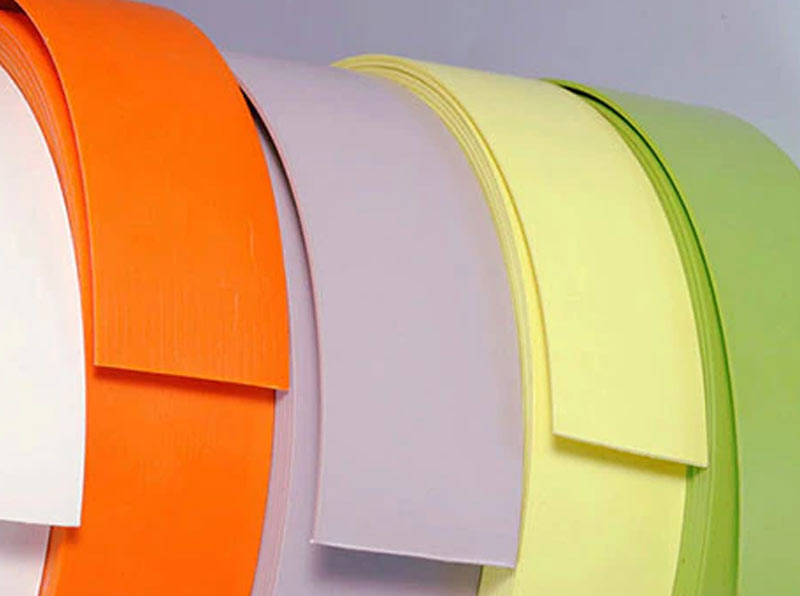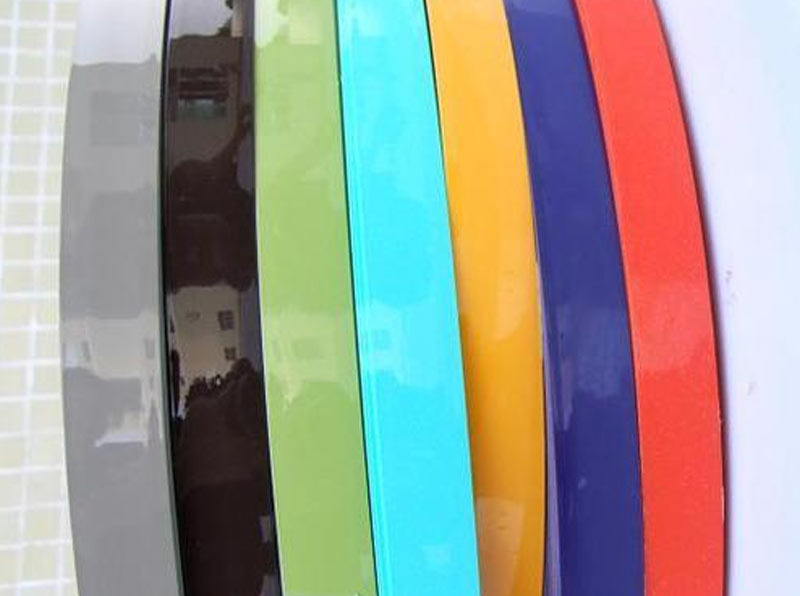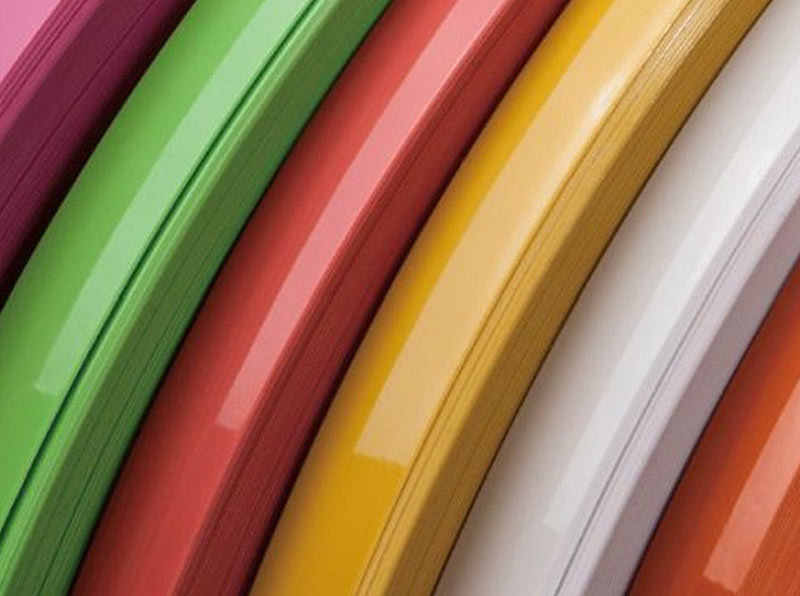 SOLID SERIES – PVC EDGE BAND
Solid series edge bands come in a never-ending variety of colours suitable for home and office interiors. Solid PVC edge bands are designed to exactly match with the panel surfaces which makes your interior look classy and symmetric at a low cost.
WOODEN SERIES – PVC EDGE BAND
The Wooden series of Edge Band comes in wide-range of wooden collection design perfectly matching with the wooden panel and laminates.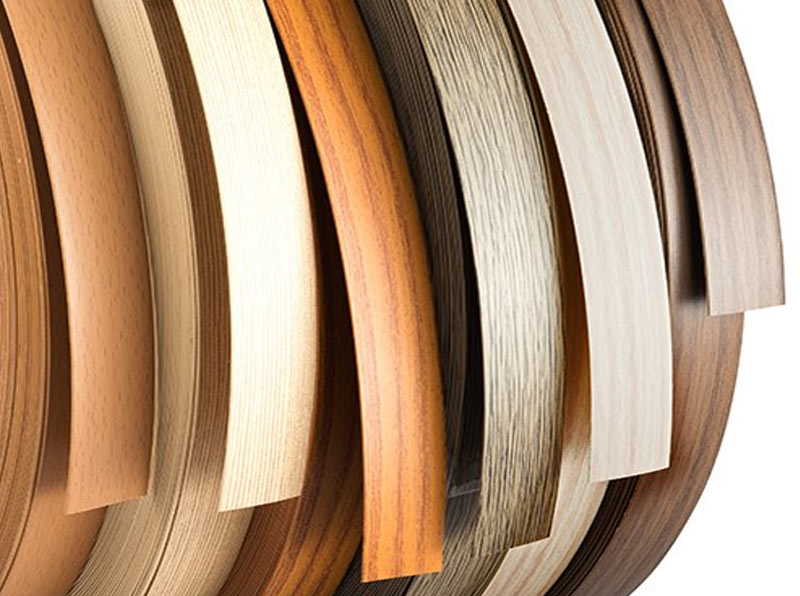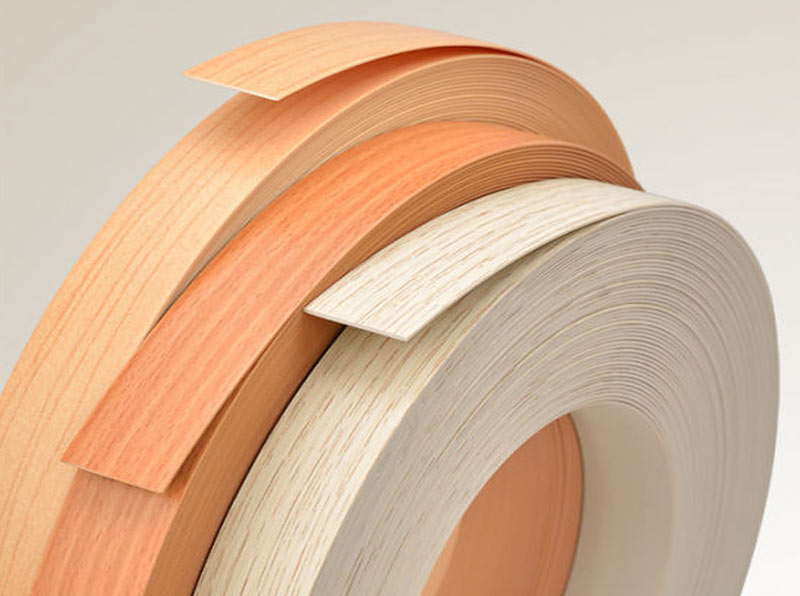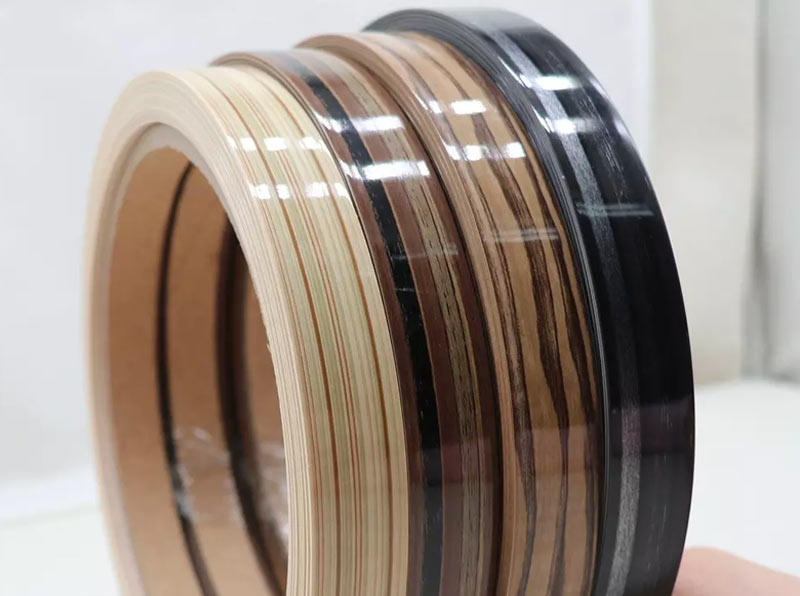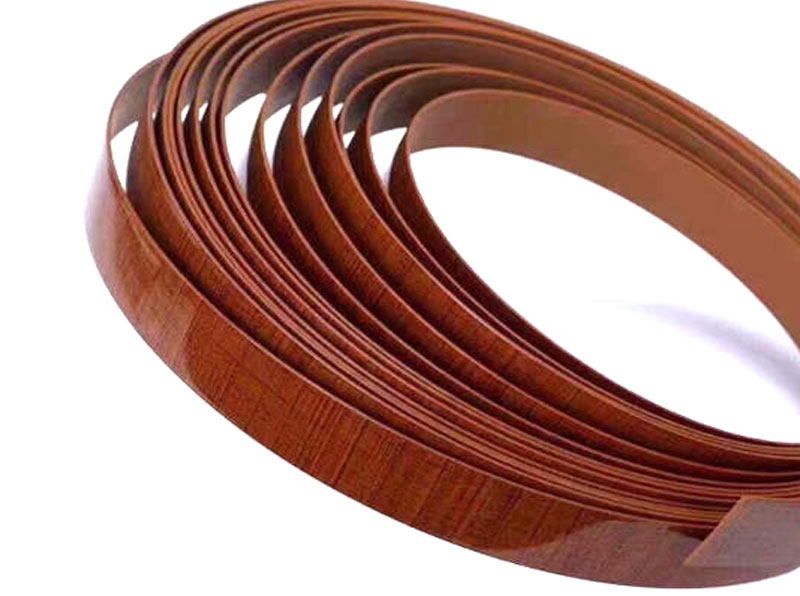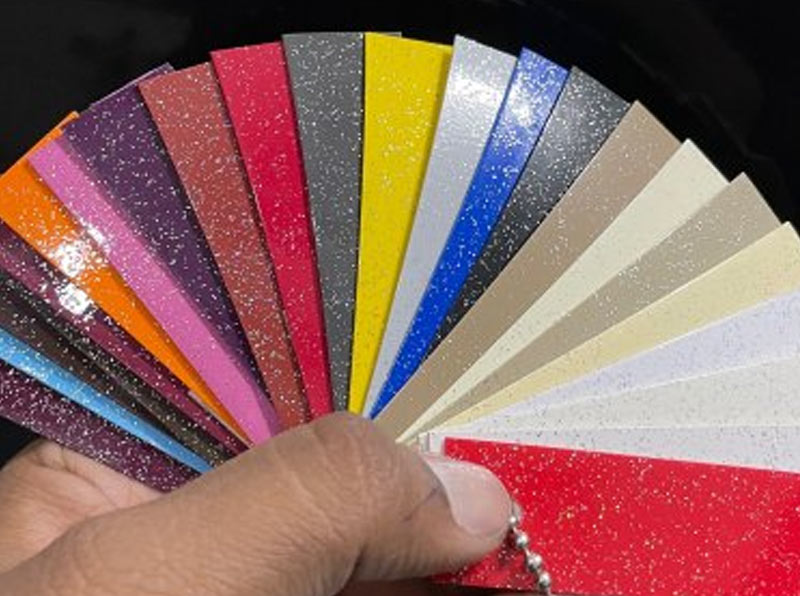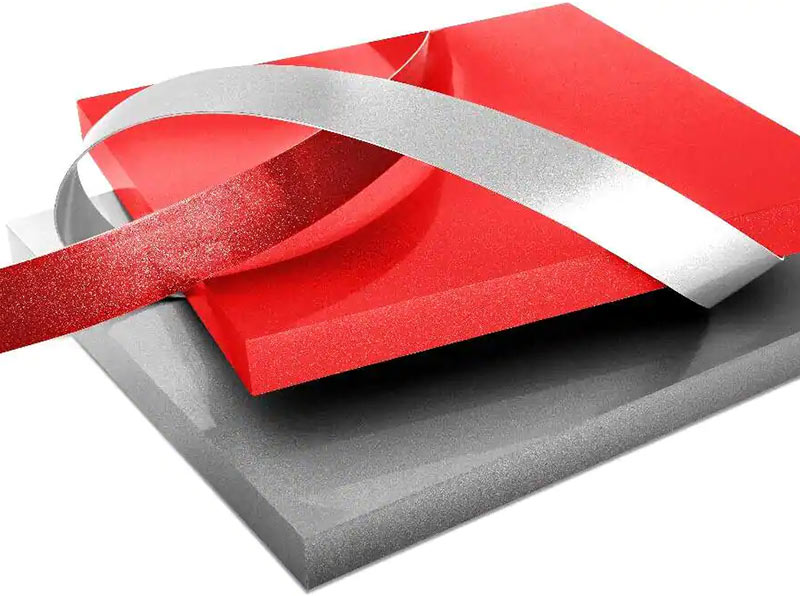 SPARKLE SERIES – PVC EDGE BAND
Sparkle Edge Band range is one of the favorite choices for the interior designs lacquered for maximum protection and gloss finish. It is available in a wide range of colour, shade, texture, length, etc. depending on your need and home decor
We're presenting a wide range of Textured Edge Band Tape to give your wooden furniture pieces a glossy and textured appearance. The tapes not only give you a great finish, but they also give a lot of longevity. They come in a variety of eye-pleasing colours, so you may pick one that suits your needs.
Textured Edge Band Tapes are of the highest quality and fulfil all industry requirements. They are dependable and always provide excellent serving time.