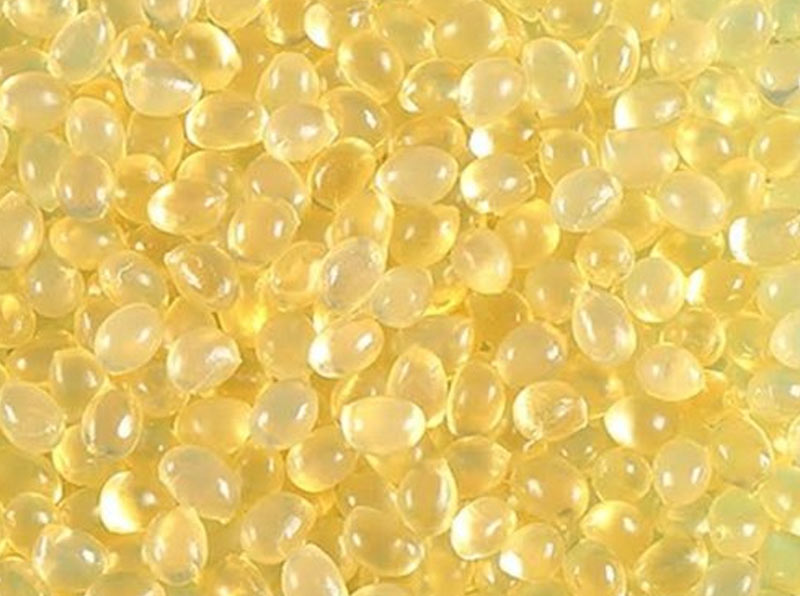 Hot melt glue is a multi-purpose adhesive used in a wide range of applications and suitable for pretty much all edge banding including PVC, melamine, ABS, acrylic and wood veneer. Hot melt is a great choice because it is affordable, it can be repeatedly re-melted, and is easy to work with.
We have 2 types of Hot melt glue
While most hot-melt adhesives melt at about 79.4°C, they are usually applied at much higher temperatures, from 149°C to 288°C. In addition to the thermoplastic polymers, other ingredients are incorporated to improve processing characteristics, bonding characteristics, or service properties.
Get more information about this product
Deprecated
: Function _register_controls is
deprecated
since version 3.1.0! Use Elementor\Controls_Stack::register_controls() instead. in
/home/jtktonkl/public_html/wp-includes/functions.php
on line
5384