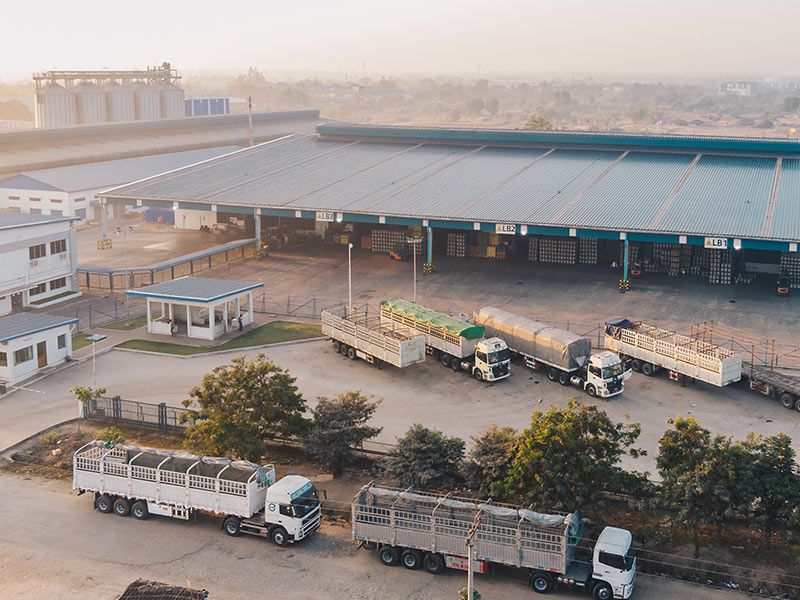 Fixine is a well-known brand in the business, with a reputation for high-quality standards, a diverse product line, and low costs. We entered the market with a forward-thinking strategy to raise the quality standards of Polymer solutions above and beyond industry norms. As a responsible edge banding manufacturer and exporter, we are constantly working to create and build a unique quality of extensive range that has the capacity to exceed all of the related customers' expectations. Wood Edge Bands, Acrylic Edge Bands, PVC Edge Banding, Banding, Designer PVC Profile, PVC Edge band Glues, and PVC Profile are among the products we offer. We deliver a value for money variety that is appealing in appearance, has a long life in its areas, and is constantly upgraded in its respective quality.
Only the greatest products and services are offered by Fixine. To fulfill the expanding market needs, it has all of the necessary manufacturing facilities on board. It creates products that are long-lasting, innovative, and versatile.
These are ideal for creating furniture for homes, offices, hotels, and businesses. Our efficient team runs the business activities in a great manner, with a mission to expand globally.
Fixine will beat any competitor's price on any edge banding order. We believe in building long- term relationships that lead to long-term business collaborations.

Our vision
With the goal of expanding our distributor network across India so that we can supply only the best products. We aspire to be the world's top firm in the field of PVC Edge Band solutions and to provide quality service to every customer.

Our mission
Our mission is to produce and develop high-quality products at a reasonable cost while taking care of the environment. We will constantly strive to provide our customers with the highest level of integrity and satisfaction.
Our company will conduct itself with honesty and integrity.
Transparency and responsibility characterises our communication. We share knowledge, goals, and results.
Everything we do is driven by excellence. Working together with our employees, customers, and suppliers, we challenge the status quo and learn from our mistakes.
As the saying goes: "Focus on the customer and all else will follow." We align our business processes with customers' goals and expectations. We believe we are nothing without happy customers. So considering the customer perspective it's a winning mix since our success is dependent on the success of our customers.
We contribute our skills and knowledge, and we treat one another with respect. We've slowly grown together, but we've never forgotten our roots - or our essential principles as a family business. It is because of this reasonable foundation that we have been so successful