The PVC edge tape I ordered was great quality. The service was excellent and the size accuracy was perfect. I have used this product in my house and it looks fantastic.
No white line while trimming
Good quality PVC edge tapes, best service and the most important thing - no white line while trimming. I will buy it again. Thank you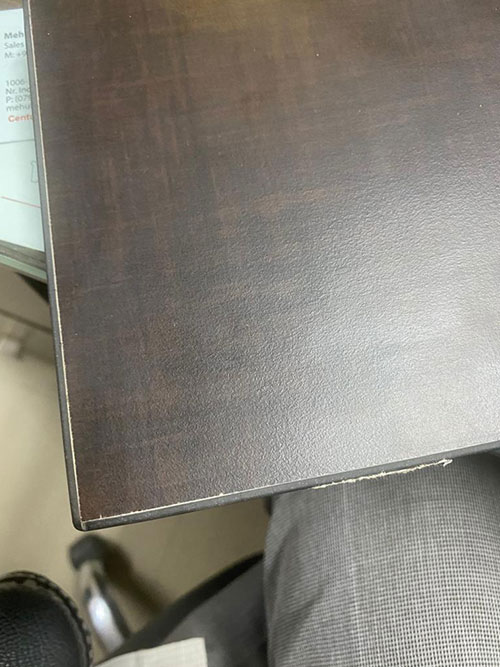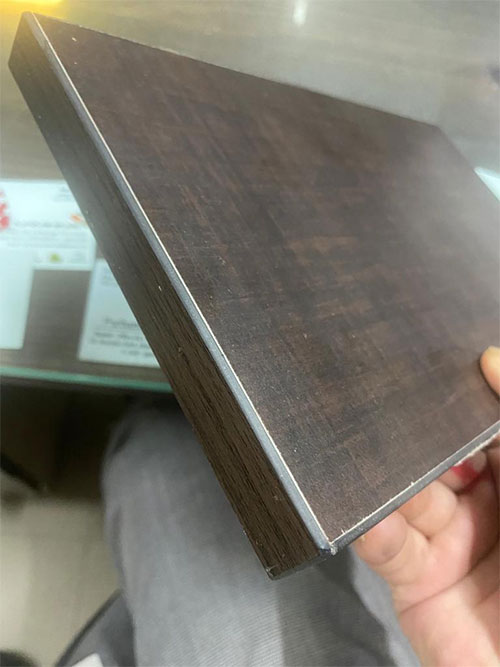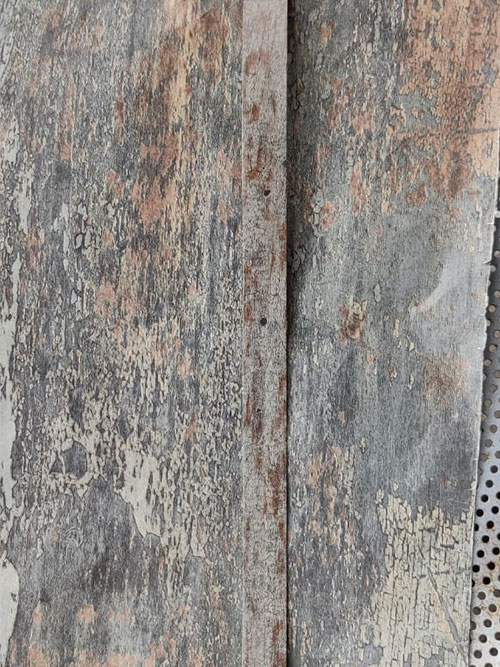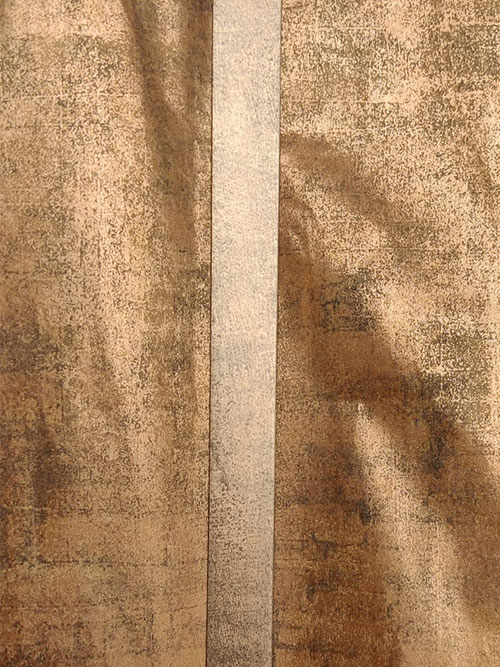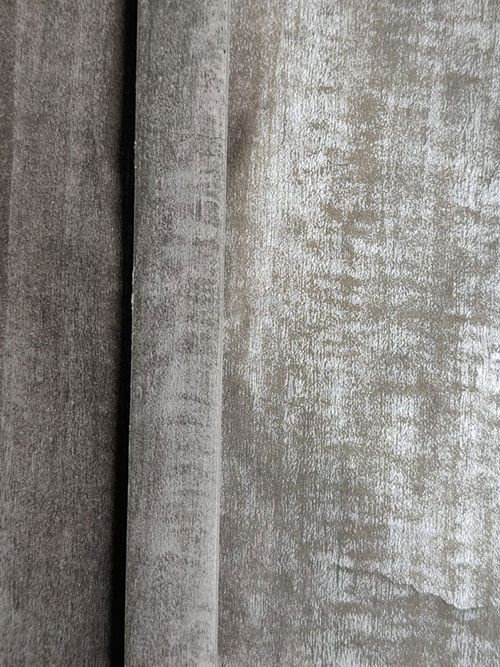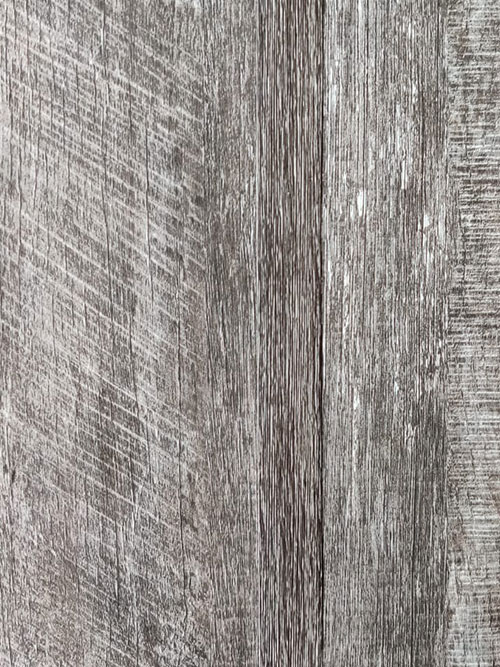 I am very happy with the purchase of the PVC Edge Tape. I was able to get the perfect color matching from Fixine and the quality is great. I would definitely buy more from this company again.